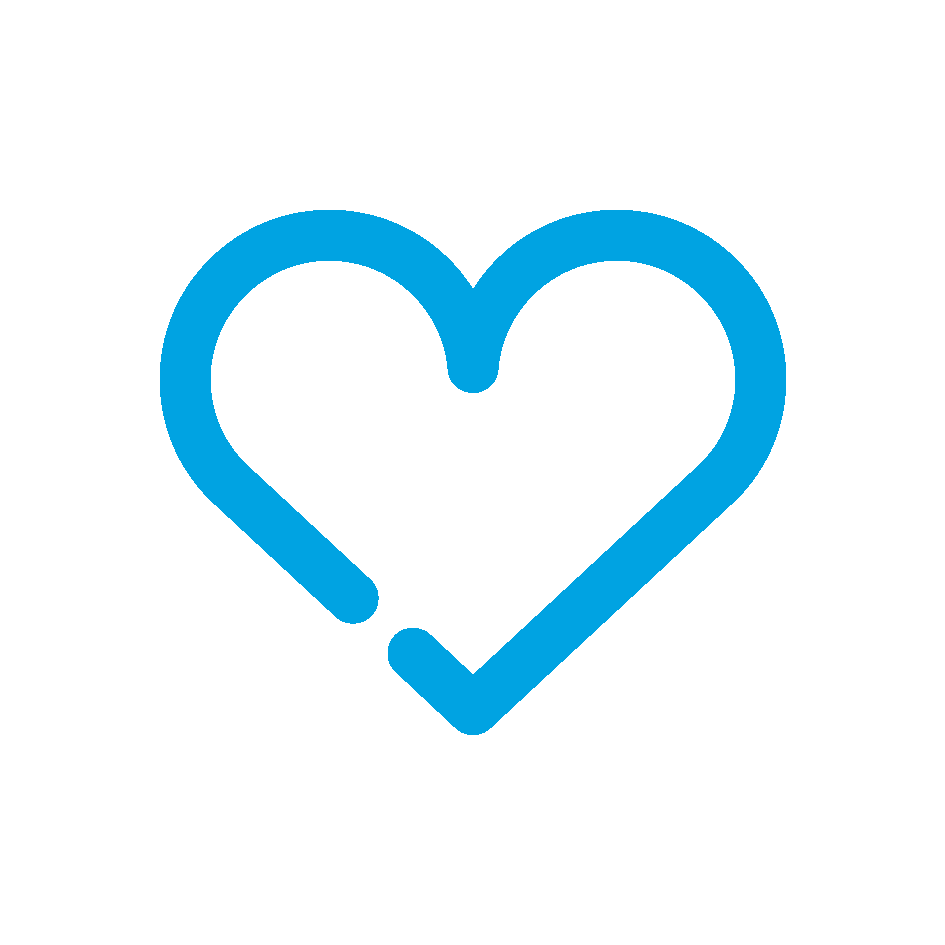 Our story
As part of the Yorkshire Building Society Group our driving focus is to provide the kind of support employees need to get on with their lives. Helping to get the UK saving again is absolutely central to this, which is why we're committed to share plans and delivering genuinely innovative financial education and wellbeing initiatives.
What you really need to know:
When you choose us as your share plan provider, you'll be working with a team of experts who are equally passionate about share plans delivering the highest levels of service. We do this by actively seeking your feedback and using this insight to refine the way we work.
See our feedback
We'll also work with you to motivate your employees to save throughout their share plan journey. Using a range of support materials, we'll help your employees understand the true value of share plans and engage with them regularly to keep them committed to the plan.
You put your employees first and we can genuinely support you. Not only as your partner with expert knowledge, but by doing everything we can to make things simple for you and your employees, that's real help with real life.