As one of the principal providers in the UK we're completely committed to share plans and the value they can bring to you and your team.
Find out more about the wide range of plans we're already managing for many leading UK & Global companies:
Elsewhere on our website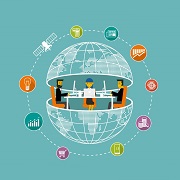 Find out how we manage multiple schemes for Kainos, who provide digital technology services and platforms for public and private sector organisations across the globe, employing over 1,300 people across Europe and the US.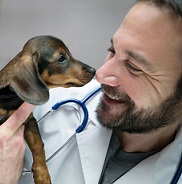 Read "in their words" feedback quotes from our clients and scheme participants.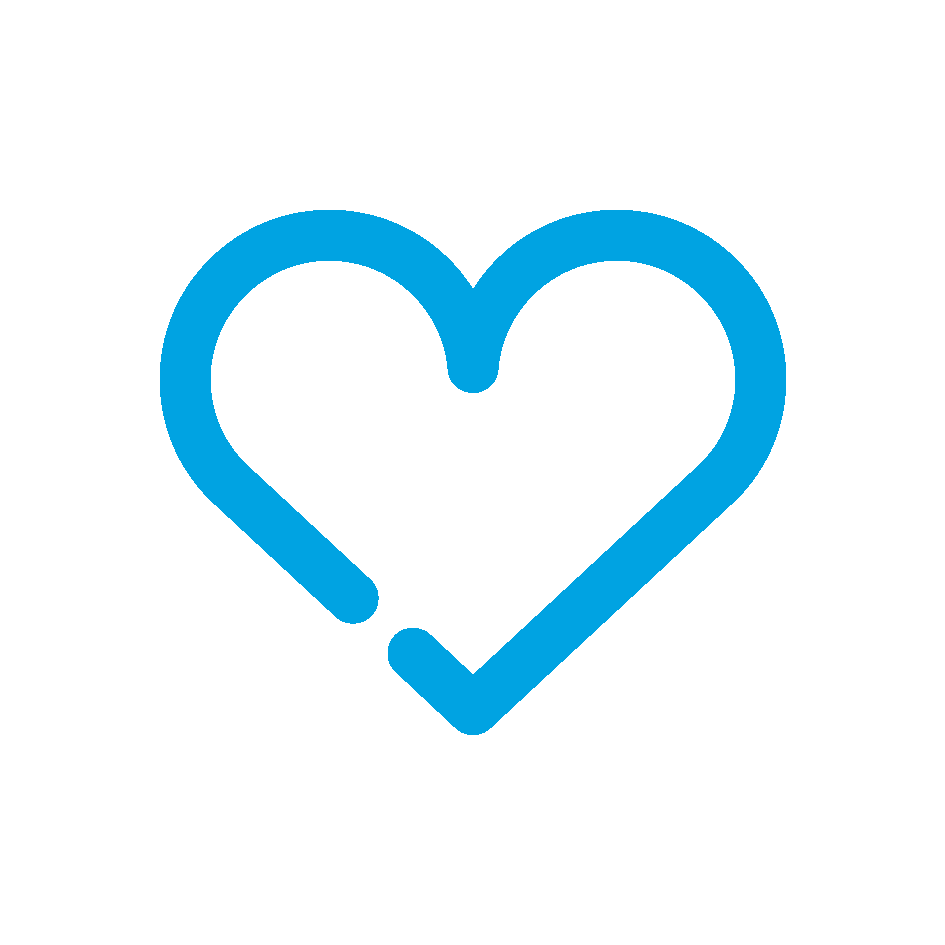 Learn about our culture, people, history and the importance of why we always put people first..