Yorkshire Building Society is working with Salary Finance to provide employee benefits
18 January 2018
Employers can now offer an initiative to try and help improve the financial wellbeing of their employees thanks to a new relationship between Salary Finance and Yorkshire Building Society.
Providing a new way for employees to build up a rainy day fund or save for the future, the product aims to help the 16.8m working-age Brits identified by the Money Advice Service who have less than £100 in savings[1].
The Salary Finance/Yorkshire Building Society initiative aims to help make it easier for people to start a savings habit. Employees choose a regular amount of money to save and deposits are taken directly from their salary. This allows savings to be kept separate from day-to-day spending. However, money can still be accessed and withdrawn at any time, without loss of interest, if it's needed.
The Salary Finance Internet Saver account:
Currently pays 0.75% gross per annum AER variable
Interest paid monthly or annually
Can be opened with a minimum of £1
Has a maximum balance of £1 million
Allows withdrawals between £10 and £250 per day, or up to five withdrawals per day within these limits from any LINK cash machine
Allows as many withdrawals online as you like
Baroness Ros Altmann, Consumer Champion and former Pensions Minister, said: "The UK is facing a savings crisis. In 2017 the ONS announced the UK savings ratio was at its lowest since 1963. The erosion of a savings habit is creating financial fragility across the UK workforce. This increases the risks of unexpected costs putting people in financial difficulty.
"Salary Finance and Yorkshire Building Society are launching an initiative that can enable employers to play a role in addressing these issues. In doing so employers can improve the financial confidence and resilience of workers across the UK."
Mike Regnier, Yorkshire Building Society Chief Executive, said: "Starting, and keeping up, a regular savings habit is a big driver of financial wellbeing, especially for those that don't have any form of meaningful savings already.
"Saving a small amount directly out of salary on a regular basis is a simple way to achieve this, as money is moved into savings before it reaches a bank account and could get caught up in everyday spending.
"As a mutual organisation, we're really proud to be working with Salary Finance to offer this way to save and to help employers provide support for their employees' financial wellbeing. And because we're a mutual, these employees will also become members of our society."
Asesh Sarkar, Chief Executive of Salary Finance, said: "At Salary Finance, we understand the crucial role finances play in our health and happiness. Since launching we have proved that finance can be delivered in a socially progressive way.
"Our relationship with Yorkshire Building Society expands our ability to help UK employees work towards a more financially secure future. This new savings product creates a great opportunity for employers to have a significant positive impact in the lives of their employees by increasing their financial confidence. We are excited to make this product available to employees that already have access to Salary Finance."
Allied Healthcare, one of the UK's biggest home care providers, will be the first company to offer the product.
James Drewry, Reward Manager at Allied Healthcare, said: "As part of our wider rewards strategy, we feel that it is incredibly important to support our colleagues with their financial wellbeing. Having already implemented a highly successful loans product with Salary Finance, we are hugely excited about this new addition to their offering.
"Colleagues have made it clear through survey feedback and written requests that they wanted more support with saving for long or short term financial goals. Combining an effortless depositing process with the flexibility to access funds at any time gives our employees the option to save money without removing their control of it. It's the perfect solution."
Saga plc, another Salary Finance client, will also be launching the savings product. Karen Caddick, Group HR Director at Saga, said: "We care passionately about the wellbeing of our colleagues and recognise the impact that financial stress can have at home and work. We have been very pleased with the way Salary Finance has helped our colleagues to get out of debt faster and at lower cost, and are now delighted to be launching their savings product. We will also be introducing a matched savings scheme, where we will add to employee savings, to encourage a savings habit and increase financial resilience."
Yorkshire Building Society has a pedigree as a workplace savings provider – its YBS Share Plans business was established in 1980 and administers save as you earn and share incentive schemes for more than 240 companies.
[1] Statistics taken from Millions at risk with savings of £100 or less, Money Advice Service, Andy Webb, https://www.moneyadviceservice.org.uk/blog/millions-at-risk-with-savings-of-100-or-less as at 30 January 2018.
Find out more
Elsewhere on our website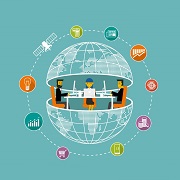 Find out how we manage multiple schemes for Kainos, who provide digital technology services and platforms for public and private sector organisations across the globe, employing over 1,300 people across Europe and the US.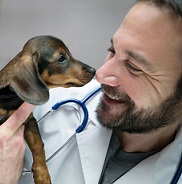 Read "in their words" feedback quotes from our clients and scheme participants.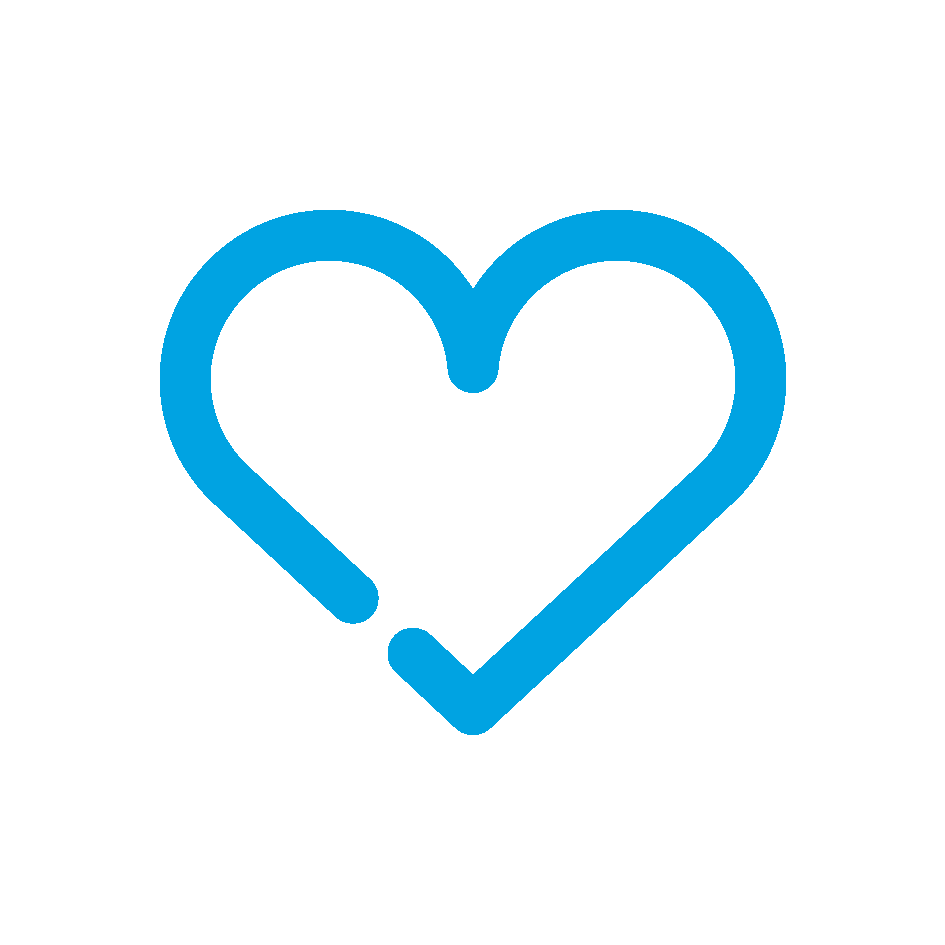 Learn about our culture, people, history and the importance of why we always put people first..