Yorkshire Building Society announces changes to its Share Plan business
May 2021
Yorkshire Building Society Share Plans Appoints National Sales Manager
04 March 2021
Harness the power of accidental savings to help your employees AND your business
09 September 2020
By Peter Smith
2020 has brought unprecedented challenges worldwide, affecting individuals in different ways. Some may be battling with mental health problems whereas others might be struggling financially due to lost/reduced income and a lack of a savings safety net and, quite often, these issues are interlinked. It's also become increasingly clear that the road to recovery is going to be a long one and some of the changes will be permanent. We and our partners such as Salary Finance and Secondsight have continued our work boosting awareness of financial vulnerability and the opportunities for employers to help their employees become more resilient through our Financial Wellbeing Masterclasses.
There have been silver linings in the dark pandemic cloud: revived community spirit, families spending more time together, more visible wildlife, and charity shop stock levels are booming as I found when after the obligatory lockdown clear out it was surprisingly difficult to give away some perfectly good items.
One good news story and opportunity to make a long-term positive change has been the emergence in lockdown of the "accidental savers".
I am fortunate to be one of those able to switch to home working and maintain my usual income, meanwhile my usual spending has plummeted. Commuting costs are zero and I can no longer buy lunch with the excuse that last night's leftovers are still sitting on the counter by the back door. There have admittedly been a few new expenses – I've caved to family pressure for a Disney+ subscription and the kettle has been driving up the electricity bill but even I can only drink so many cups of tea. Factor in the cancelled family trips and meals out, socialising, holidays etc. and over the summer I estimate we've saved an average of about £140 per week.
We're not alone in this. ONS Research estimated that lockdown has cut average UK household spending by about £182 (22%) per week. Naturally as lockdown eases some of that spending will resume but this national wake-up call about how vulnerable we can be to external events and how much of what we spend is actually discretionary presents a big opportunity to change for the better.
In our Workplace Savings report published last year we analysed the risks and impact of financial vulnerability on UK workers and the economy and the engagement and productivity benefits for employers in supporting and encouraging their employees to build a savings habit. We shared survey results which showed that across the whole income range "Not Earning Enough" was a leading reason cited for not saving more.1
From our own client base we know that participating employees save an average of £158 per month into Sharesave/SAYE or £97 per month into instant access cash savings. Contrast that with the average weekly savings during lockdown and it's clear that there's a great opportunity here to Get Britain Saving through the workplace. If the average household could resume spending just £162 of that £182 per week and save the remaining £20 then within a year they could build up a safety net of £1,000 to protect themselves from needing to turn to expensive short-term borrowing in emergencies.
At our next virtual Financial Wellbeing Masterclass on 04 November 2020 11:00-12:00 our expert panel will be discussing how financial wellbeing is/can be supported post furlough and getting financially fit.
To join the Masterclass or discuss more about the opportunities for us to work together to help your employees, your business and the economy through workplace savings please get in touch.
business_development@ybs.co.uk
Darren Smith 07736 551 270
Follow us on LinkedIn www.linkedin.com/showcase/ybs-share-plans/) and Twitter (@ybsshareplans).
1https://www.ybs.co.uk/pdf/YBM11673-using-the-workplace-to-get-britain-saving.pdf, pg 11.
Money Minds Video with Bryony Padgett-Jones
29 June 2020
Home Schooling - Our full press release can be found here.
To provide real help with real life we have rolled out stage two of Money Minds Online, this time focussing on Key Stage 2 children.
She's back… Bryony is at it again being the Joe Wicks of Kids Finance. As home schooling continues, why not utilise this session about planning a holiday on a budget to get excited about your next vacation venture.
The sessions have again been filmed by Bryony and Sharon Stirling and are focussed on planning a holiday and planning a party. The links to the videos are below;
Please see the Money Minds – Vacation Venture – Key Stage 2 Financial Education (Bryony Padgett-Jones – Business Development Manager) here.
Please see the Money Minds – Project Party Key Stage 2 Financial Education here
"This second session of money minds came out just in time as my step daughter Amelia (9 years old) was getting bored with home schooling. She completed the Vacation Venture session and it was so refreshing to see how engaged she was. She thought it was so much fun and she was learning at the same time. She created her own holiday brochure to Russia, designed the hotel rooms, and even made a menu for the inclusive restaurant. It was brilliant!" says Greta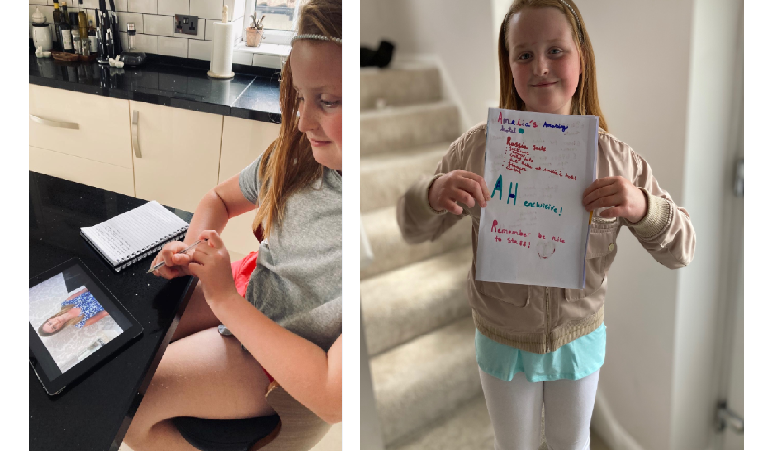 If you would like to automatically receive our Money Minds updates please contact Bryony and Greta.
Money Minds Video with Bryony Padgett-Jones (National Numeracy Day)
13 May 2020
Home Schooling - Our full press release can be found here.
We know many are struggling working from home more than ever before, at the same time juggling home schooling – and we wanted to help.
Learning how to effectively manage finances is a vital life skill. YBS is committed to supporting children and young people in teaching financial education through our innovative Money Minds programme.
"This is something I feel passionate about and along with several of my colleagues have been heavily involved with over recent years by holding face to face sessions in local schools. With the current Government advice on enforced closure of schools, it's more important than ever for us to try and support our local communities with financial education, to think creatively and adapt the way we do things." Says Bryony
So to mark National Numeracy Day, we launched the first phase of online videos to support parents of Key Stage 1 pupils. 'Keeping Money Safe' and 'Wants and Needs' are now available online, these are presented by colleagues from across the business. For those of you who haven't yet met Bryony she is featured in the Wants and Needs video. Please feel free to share with family and friends.
Please see the Money Minds – Keeping Money Safe – Key Stage 1 Financial Education video here.
Please see the Money Minds – Wants and Needs – Key Stage 1 Financial Education video (Bryony Padgett-Jones - Business Development Manager) here.
We're now working on adding more lessons for the remaining key stages over the coming weeks/months on topics ranging from planning a party to learning budgeting skills, for children aged 8 to 11. We'll keep you updated with our progress meanwhile we would welcome your feedback along with any ideas you may have.
If you would like to automatically receive our Money Minds updates please contact Bryony and Greta.
Society Matters
29 March 2018
Yorkshire Building Society Group has published its latest Society Matters report. The report demonstrates our recent achievements and vision to fulfil our commitment to create a lasting, positive impact on society in the UK, focusing on our key priority areas of Customers, People, Community and the Environment.
As a mutual, we are owned by our customers, who are members of our Society. We exist for their benefit and to provide them with real help with their real lives.
Our Society Matters strategy helps us to deliver this purpose, and in turn, create a lasting positive impact on society.
Our key achievements include:
7,011 homes were bought by first time buyers with our mortgages
39,304 customers benefited from adapted support based on their vulnerable circumstances
Awarded 28th place in the UK's Best Large Workplaces ranking, based on colleague feedback and an assessment of our colleague programmes
£1.5 million contributed to local communities through fundraising, direct donations and volunteering hours
Helped 54 homeless young people into a home of their own through our charity partnership with End Youth Homelessness
Provided 7,267 pupils with financial literacy support through our Money Minds programme
19% carbon footprint reduction compared to 2016 (25% compared to our baseline year of 2012)
Find out more and read the 2017 report.
Society Matters Website
YBS Share Plans welcomes Travis Perkins as its newest employee share plan client
5 February 2018
Travis Perkins Plc, the UK's largest builders' merchants, has chosen YBS Share Plans, part of Yorkshire Building Society, to deliver its employee share plans. Travis Perkins consists of 20 different businesses across the UK including Benchmarx, Wickes, Tile Giant and Toolstation. It has over 1,900 outlets and more than 28,000 employees.
Ashley Price, Head of YBS Share Plans said: "We're delighted to welcome Travis Perkins as a client of YBS Share Plans. We believe the close alignment of our culture, principles and values will be an important part of a strong and trusted relationship, the perfect platform from which to further build on their successful share plan offering and improve the overall customer experience to their employees.
"Yorkshire Building Society provides real help for real lives - our people genuinely care, whether it's helping someone to save a small amount each week into their Share Plan, or someone requiring guidance with a Discretionary Share Plan."
Helen O'Keefe, Deputy Company Secretary at Travis Perkins plc, said: "We are delighted to be partnering with YBS Share Plans and feel fortunate to have found a partner with such closely aligned values who will help us modernise and drive our share schemes strategy forward and deliver real value and the best possible service to our colleagues."
Elsewhere on our website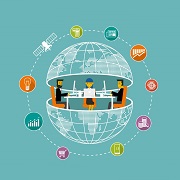 Find out how we manage multiple schemes for Kainos, who provide digital technology services and platforms for public and private sector organisations across the globe, employing over 1,300 people across Europe and the US.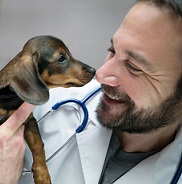 Read "in their words" feedback quotes from our clients and scheme participants.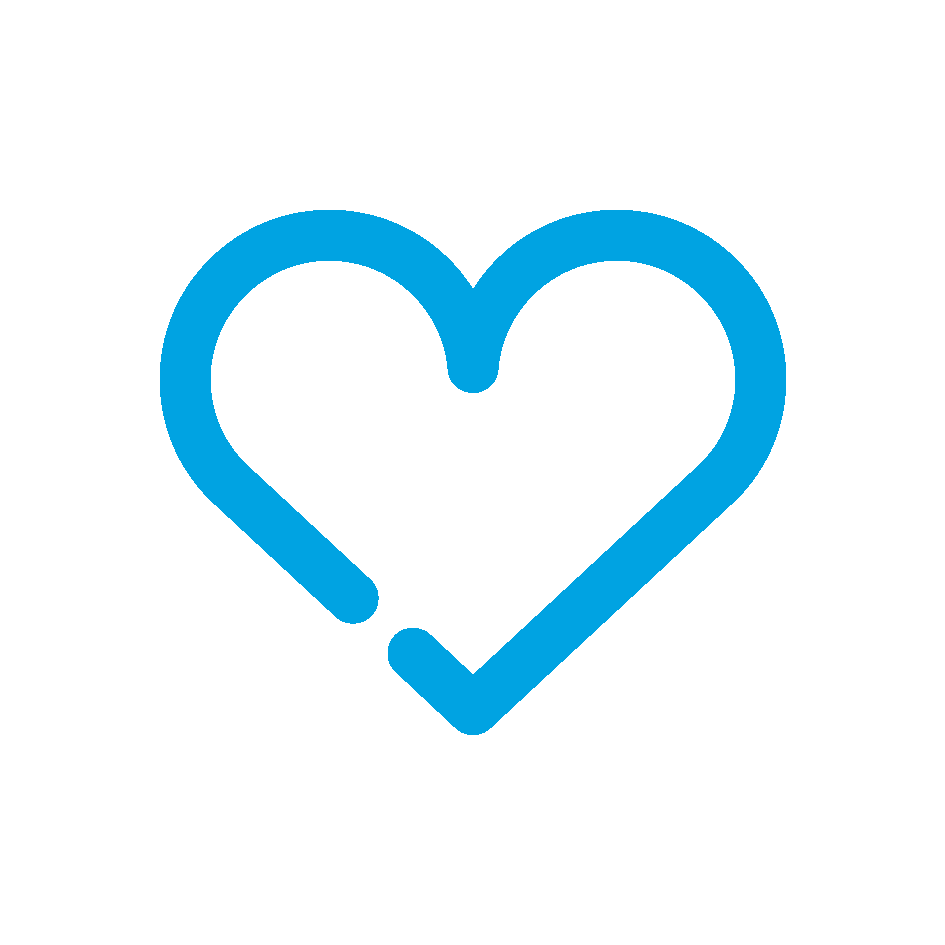 Learn about our culture, people, history and the importance of why we always put people first..