Society Matters
29 March 2018
Yorkshire Building Society Group has published its latest Society Matters report. The report demonstrates our recent achievements and vision to fulfil our commitment to create a lasting, positive impact on society in the UK, focusing on our key priority areas of Customers, People, Community and the Environment.
As a mutual, we are owned by our customers, who are members of our Society. We exist for their benefit and to provide them with real help with their real lives.
Our Society Matters strategy helps us to deliver this purpose, and in turn, create a lasting positive impact on society.
Our key achievements include:
7,011 homes were bought by first time buyers with our mortgages
39,304 customers benefited from adapted support based on their vulnerable circumstances
Awarded 28th place in the UK's Best Large Workplaces ranking, based on colleague feedback and an assessment of our colleague programmes
£1.5 million contributed to local communities through fundraising, direct donations and volunteering hours
Helped 54 homeless young people into a home of their own through our charity partnership with End Youth Homelessness
Provided 7,267 pupils with financial literacy support through our Money Minds programme
19% carbon footprint reduction compared to 2016 (25% compared to our baseline year of 2012)
Find out more and read the 2017 report.
Society Matters Website
YBS Share Plans welcomes Travis Perkins as its newest employee share plan client
5 February 2018
Travis Perkins Plc, the UK's largest builders' merchants, has chosen YBS Share Plans, part of Yorkshire Building Society, to deliver its employee share plans. Travis Perkins consists of 20 different businesses across the UK including Benchmarx, Wickes, Tile Giant and Toolstation. It has over 1,900 outlets and more than 28,000 employees.
Ashley Price, Head of YBS Share Plans said: "We're delighted to welcome Travis Perkins as a client of YBS Share Plans. We believe the close alignment of our culture, principles and values will be an important part of a strong and trusted relationship, the perfect platform from which to further build on their successful share plan offering and improve the overall customer experience to their employees.
"Yorkshire Building Society provides real help for real lives - our people genuinely care, whether it's helping someone to save a small amount each week into their Share Plan, or someone requiring guidance with a Discretionary Share Plan."
Helen O'Keefe, Deputy Company Secretary at Travis Perkins plc, said: "We are delighted to be partnering with YBS Share Plans and feel fortunate to have found a partner with such closely aligned values who will help us modernise and drive our share schemes strategy forward and deliver real value and the best possible service to our colleagues."
Elsewhere on our website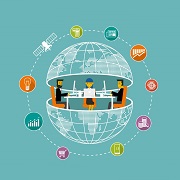 Find out how we manage multiple schemes for Kainos, who provide digital technology services and platforms for public and private sector organisations across the globe, employing over 1,300 people across Europe and the US.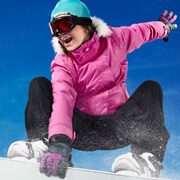 Read "in their words" feedback quotes from our clients and scheme participants.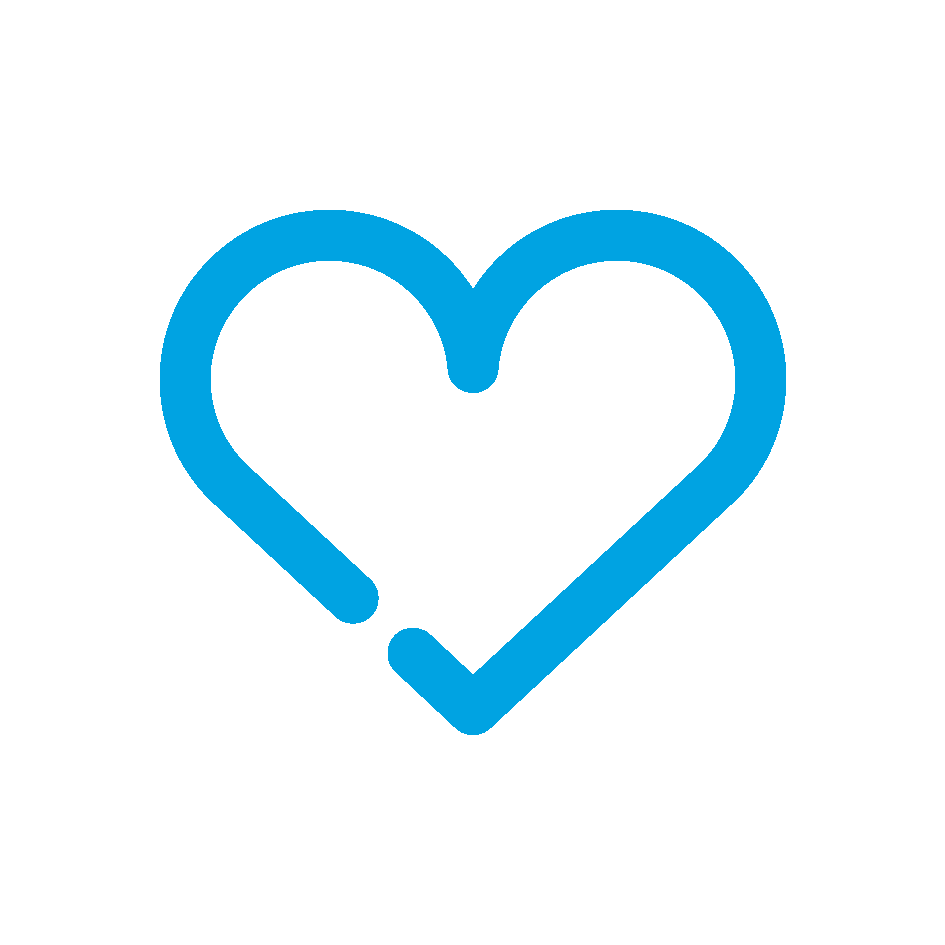 Learn about our culture, people, history and the importance of why we always put people first..