Results
Read the highlights of how Yorkshire Building Society Group has performed or download the reports to study our finances in more detail.
Regulatory News
Attitudes to employee share ownership
14 February 2018
Want to get the most out of your share plan? Latest research on Attitudes to Employee Share Ownership is essential reading before deciding how to proceed.
The findings provide valuable insight to encourage participation, boosting productivity by engaging employees of every demographic, and helping to future-proof all-employee share plans.
Contact us now for an initial chat and to explore the findings from the report…
Elsewhere on our website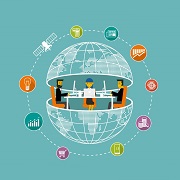 Find out how we manage multiple schemes for Kainos, who provide digital technology services and platforms for public and private sector organisations across the globe, employing over 1,300 people across Europe and the US.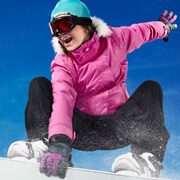 Read "in their words" feedback quotes from our clients and scheme participants.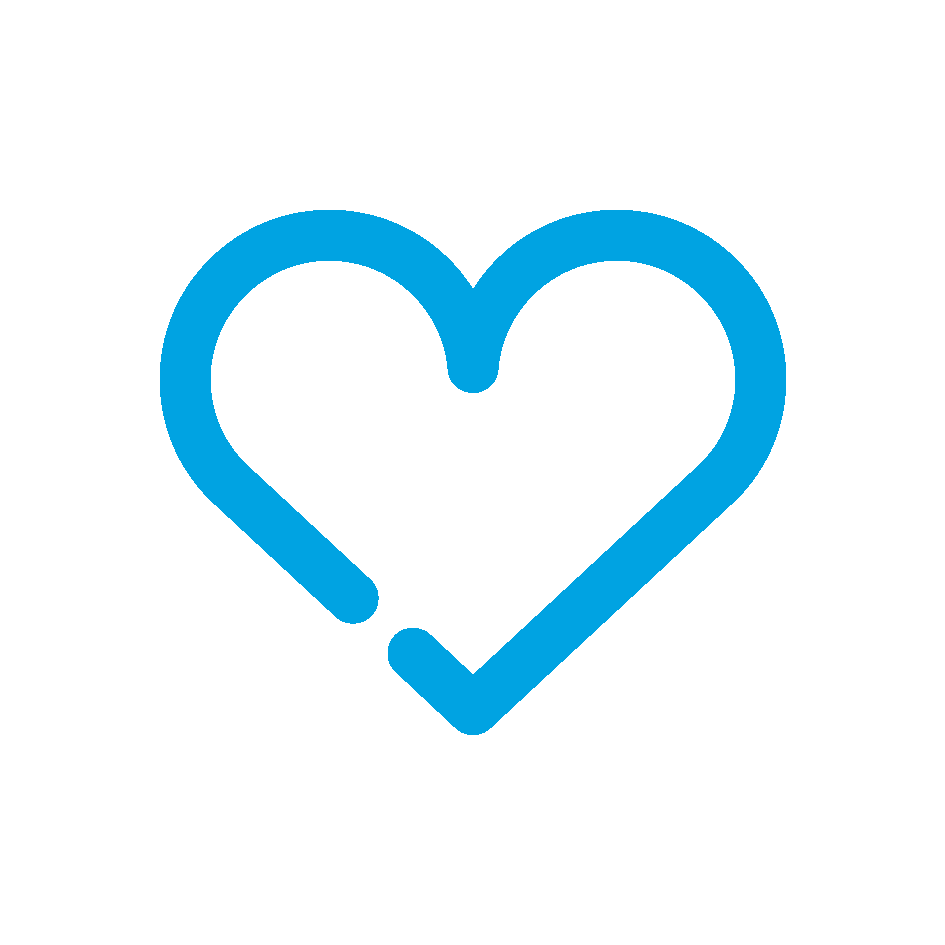 Learn about our culture, people, history and the importance of why we always put people first..